 Company Strengths
KEF Thailand

Factory inherits the technology and quality that

KEF Corporation has cultivated over 50 years of experience.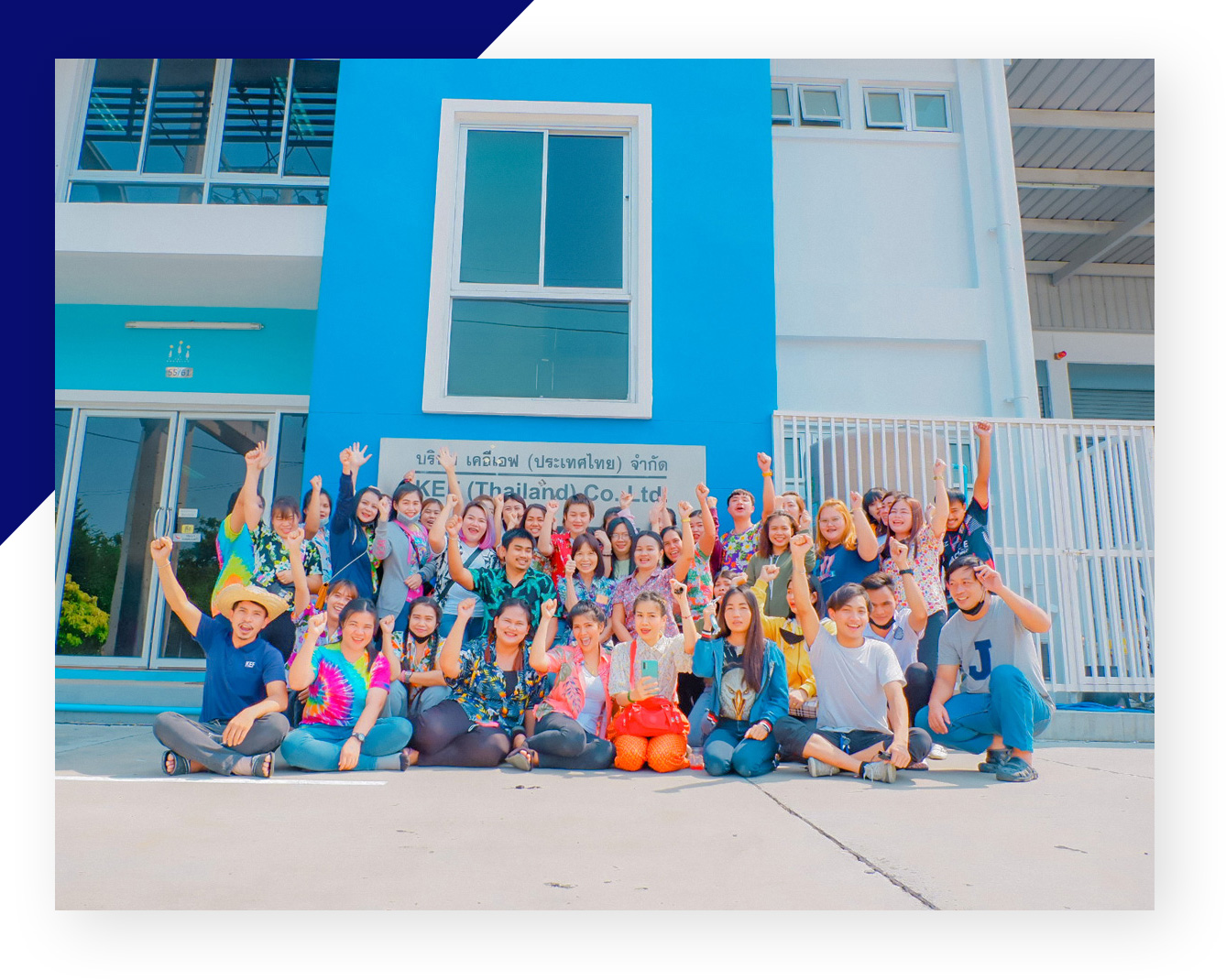 Specialized in precision rubber O-rings, Gaskets, Sealings
Smallest size in production: ID 0.2mm C/S 0.05mm
High waterproof Minimizing parting lines
Specialist to develop materials to meet customer's needs.
Low friction Special elastomer was developed by KEF to enable for dynamic utilization.
Low outgassing KEF provides low outgassing micro seals for applications sensitive to volatile contamination. 
Chemical resistant KEF manufactures high performance, chemical resistant seals from our own extensive material databases.